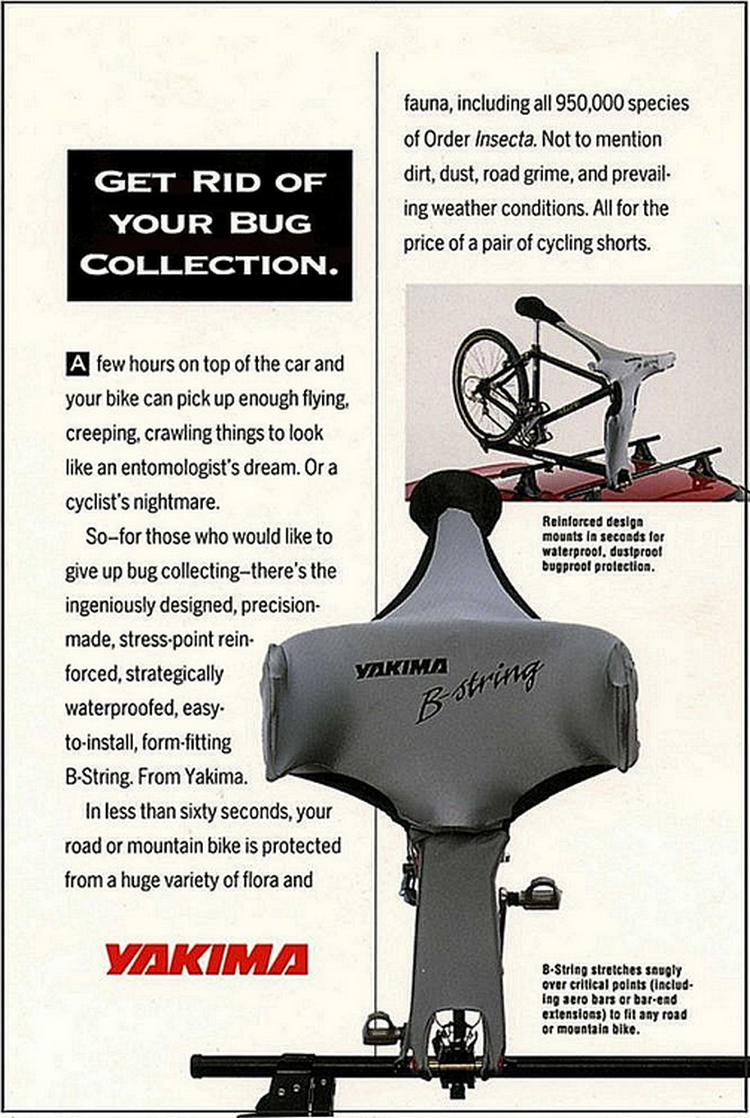 Part of an ongoing campaign telling a story about the client's multifaceted product line. 
Sometimes the most important attribute for a copywriter is sheer stubbornness. I must have written dozens of headlines for this little ad and wasn't satisfied with any of them.
I was getting frustrated, but I knew that magic out-of-the-park line was in there someplace. Finally the old notepad-by-the-bedside table trick paid off. Once the headline was in place, the copy was done in less than an hour and I handed it off the the agency and client. Who both loved it.